Stiu ca e abia septembrie, iar pentru unii vara nu s-a incheiat, insa cand in feed-ul de Facebook iti apare trailerul de la Tomorrowland Winter, nu ai cum sa nu te gandesti la vacanta de iarna si la evenimentele care incep sa se programeze pentru acest sezon.
Unul din cele mai cool festivaluri de vara, Tomorrowland, aduce in primavara lui 2019 cele mai tari concerte pe partie, la inaltime, in Alpii francezi. Intre 9 – 16 martie 2019, in statiunea Alpes d'Huez, Franta, va avea loc prima editie de iarna a Tomorrowland. Deja francezii s-au obisnuit cu petrecerile de la apres-skiuri, avand deja parte de cateva sezoane bune de Snowfest unde mii de romani aleg sa se distreze an de an. Anul viitor insa, Tomorrowland promite sa sparga toate recordurile in materie de distractie la inaltime. Pentru o saptamana Alpes d'Huez va fi rezervata pentru acest urias festival unde se asteapta sa vina aproximativ 30.000 de oameni.  Accesul in cadrul festivalului va fi permis doar celor care au cazare in Alpes d'Huez.
---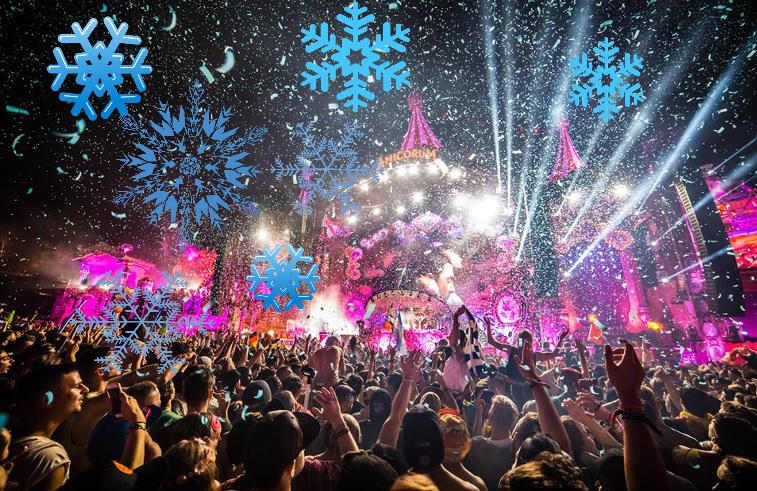 ---
Organizatorii au pus la dispozitie pachete de 7 sau 4 zile, pachete care acopera biletul la festival, cazarea si ski pass. Incepand cu 8 septembrie, vor fi puse la dispozitie si preturile pentru pachetele acestui festival. Mai multe detalii pe site-ul oficial.
Have less! Do more! Be more!